School House
Every child in the school is a member of a house team.
Each week we celebrate the team who has the most house points and a half termly cup is awarded to the winners.
We earn house points in lots of different ways.
We get to know children across the school, not just in our class.
Fatima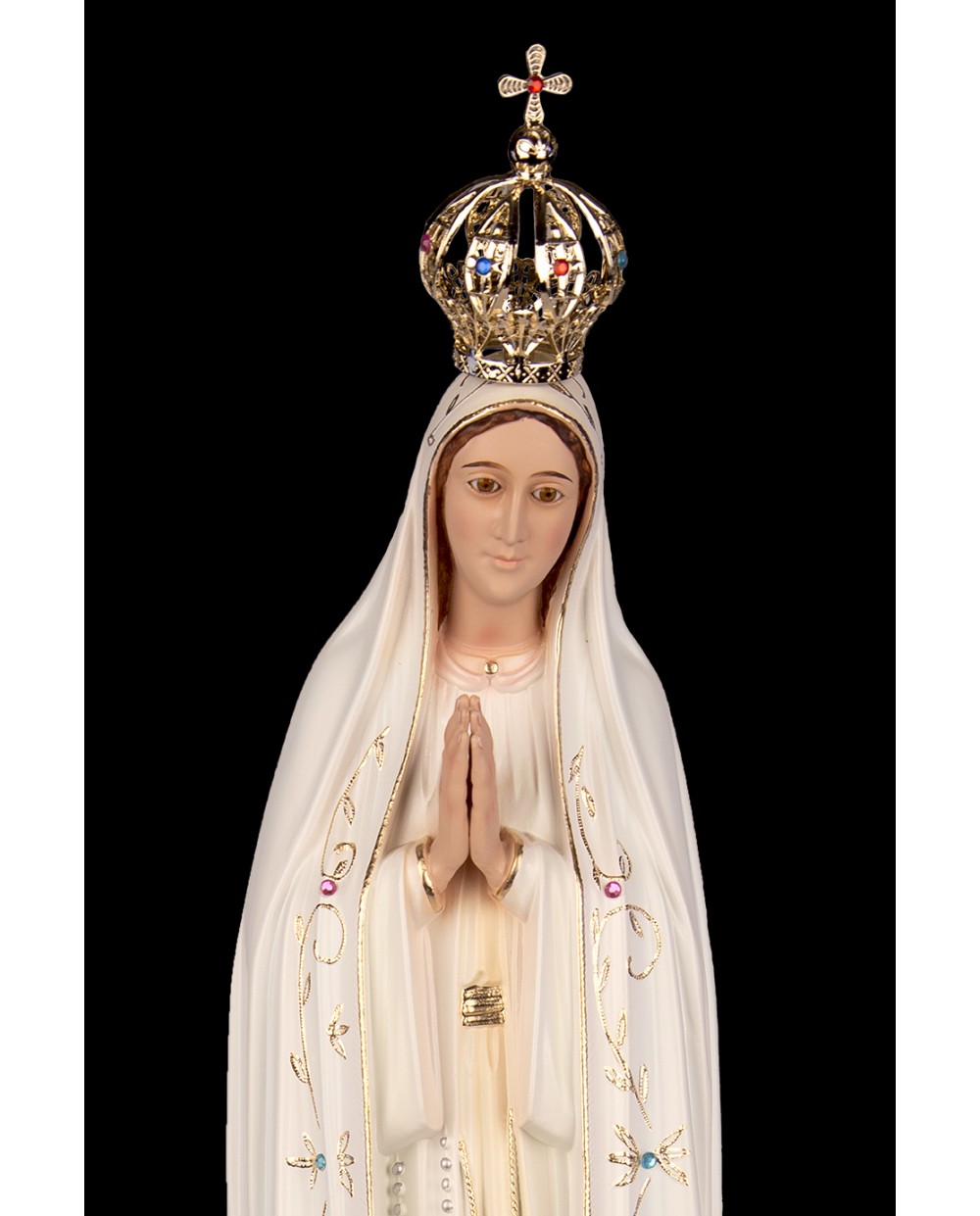 Walsingham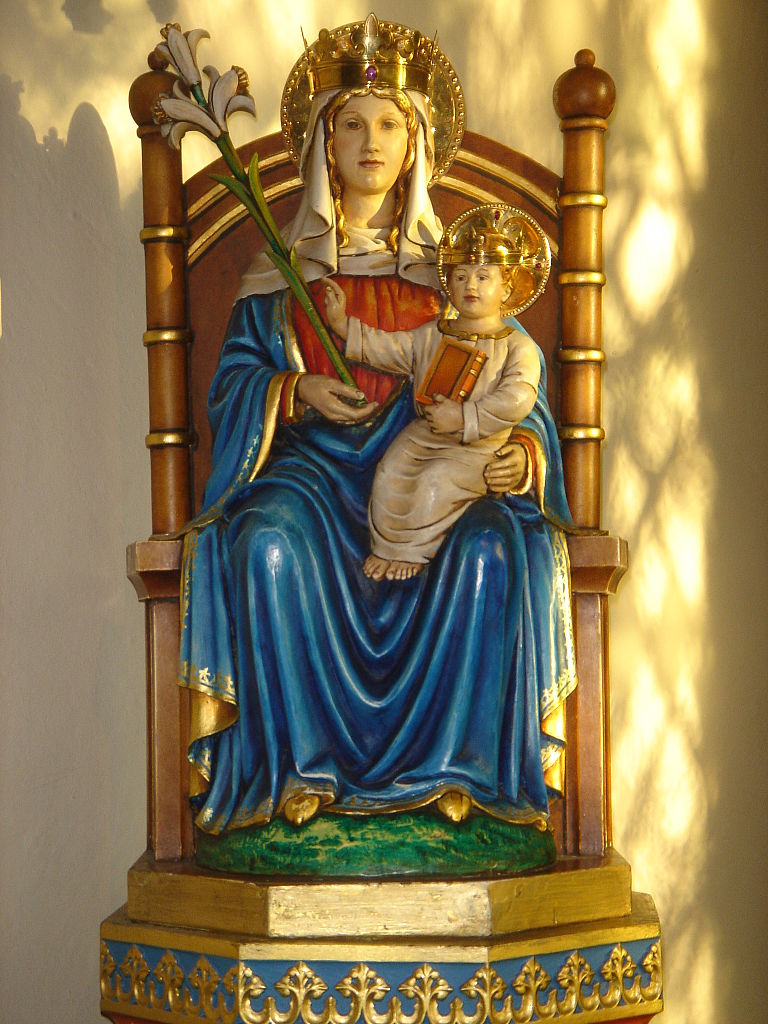 Loudes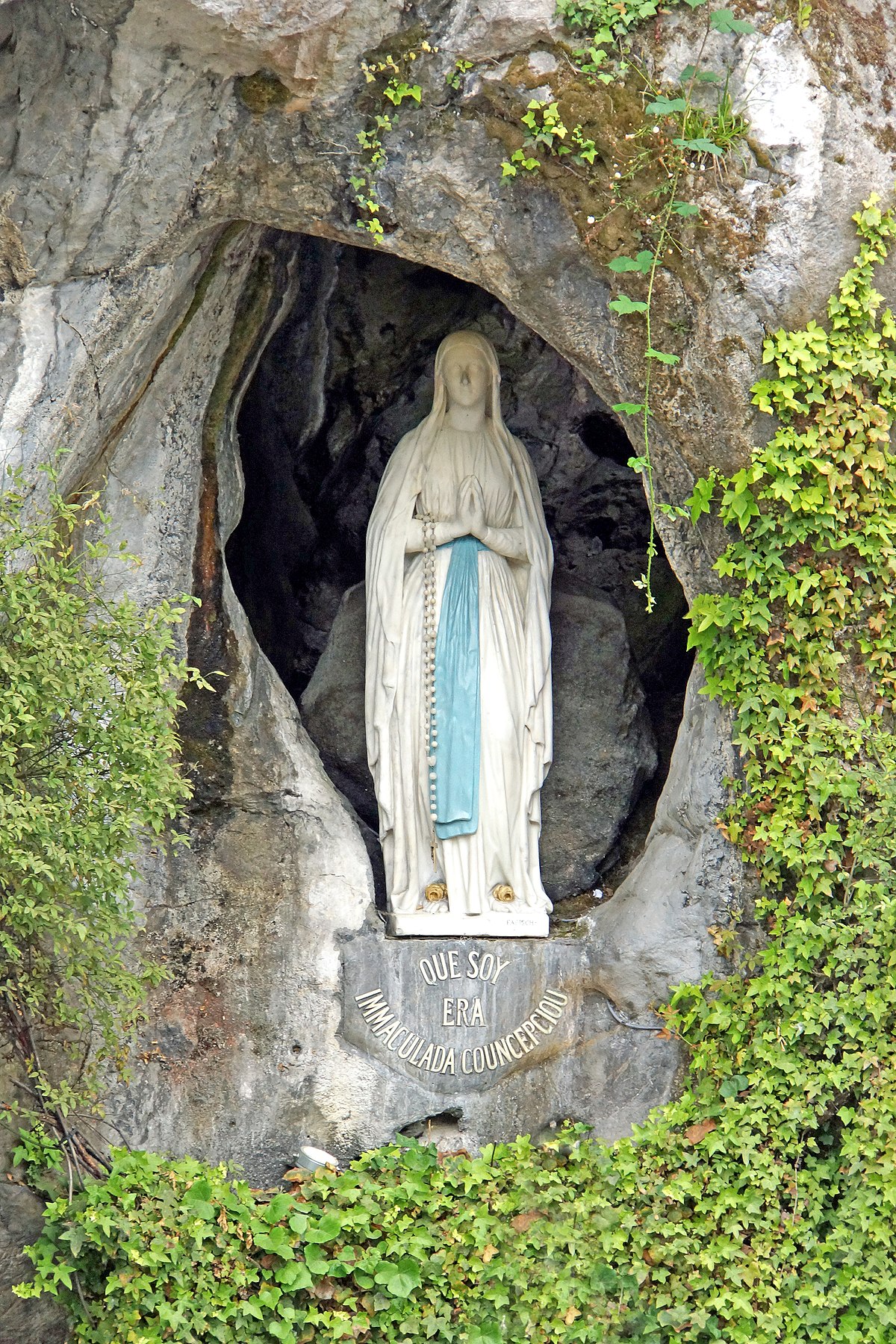 Jerusalem