School Governors
Karen Kersey (Foundation Governor)
(Chair of Governors)
Biography to follow.
To contact the Chair of Governors please email info@stcuthbert-mayne.surrey.sch.uk
Mike Creak (Vice Chair)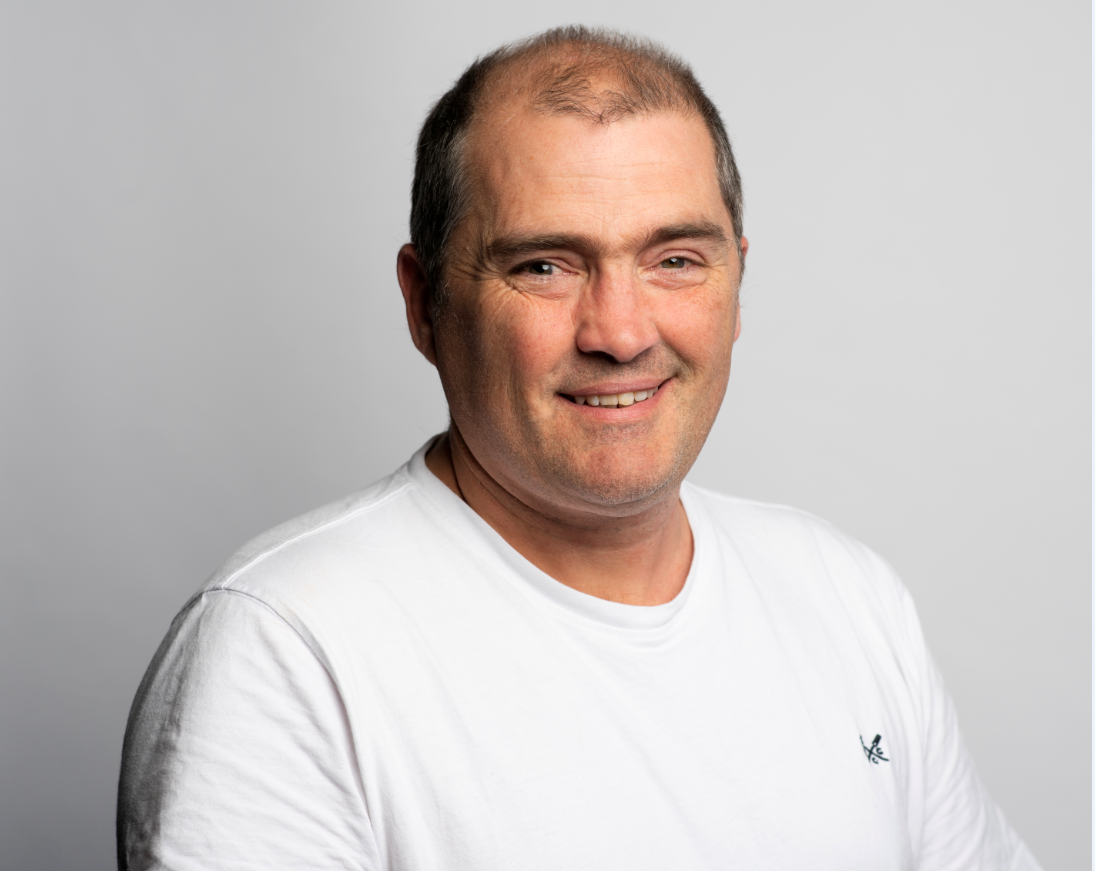 I have been actively involved with St Cuthbert Mayne for 14 years with my 4 children all attending the school, my youngest, the only one left is now in Year 4. As an accountant, I have provided support on all financial priorities of the school over the years and have also been involved in other matters including Health and safety, recruitment, admissions etc. I have completed two terms as treasurer for The Friends and remain as a Trustee, more so in the background, helping when I can.
I have now fulfilled 8 years as Parent Governor. I am very aware how important and influential the Early Years education is for our children in shaping them for their futures. I am grateful to be representative of the parents, contributing as governor to ongoing improvements and success of our great school.
Nick Creagh (Foundation Governor)
Biography to follow.
Anne Halliday (Foundation Governor)
Biography to follow.
Claire Pickens (Parent Governor)
Biography to follow.
Stephen Rockhill (Foundation Governor)
Biography to follow.
Rosie Sharpe (Foundation Governor)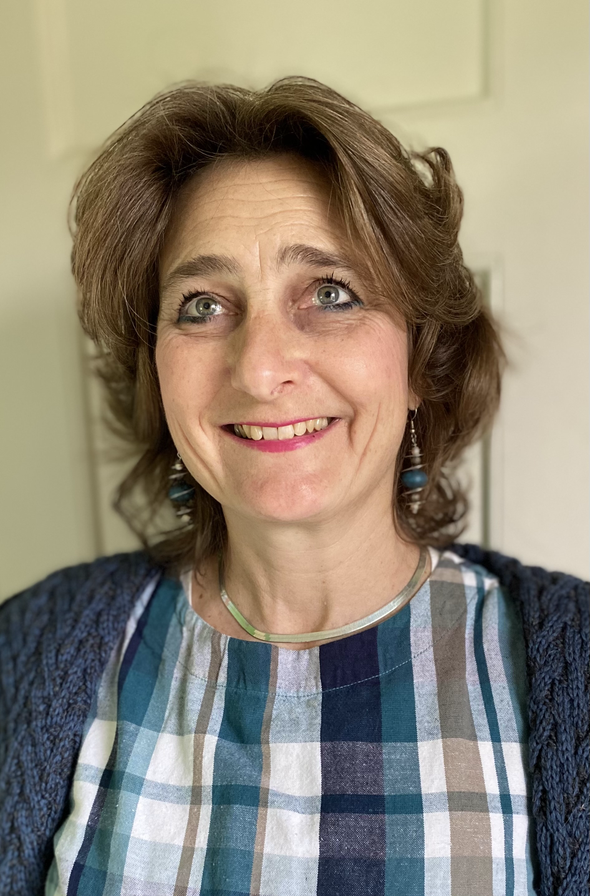 I joined the Governing Board for St Cuthbert Mayne as a Foundation Governor in September 2022 and The Bishop approved my appointment in mid-November. I have three children Tristan, Sebastian and Georgina who were all happily educated at the school and went on enjoy St Peter's too, my youngest left the latter in 2013. I have been an active member of the parish since 2001, when my family moved from Northumberland to Surrey. My teaching profession spans many years, 8 of which were at Cuthbert Mayne, followed by 14 year at Cranleigh Prep. I have come full circle, seen so many wonderful developments in the school and feel my experience with education will compliment the many, varied talents of the governing board. I have just taken on the role of link governor for Catholic Ethos.
Rev Alistair Simmons (Foundation Governor)
Biography to follow
Kevin Sloan (Foundation Governor)
I have been a Foundation Governor with St Cuthbert Mayne Catholic Primary School since 25 January 2021. I am the Link Governor for SEN, Inclusion and Teaching and Learning. I was previously a governor at a special needs school and college.