Year 5 Football Focus!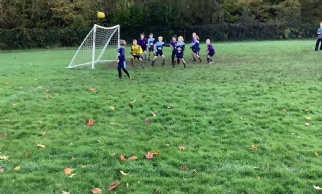 Our Year 5 boys showed great perseverance, going from 4 nil down, to scoring 2 goals against an amazing goalie at Wonersh and Shamley.
The team left with smiles on their faces and their heads held high, that they had absolutely tried their best as a team.